Scrunchies - Kite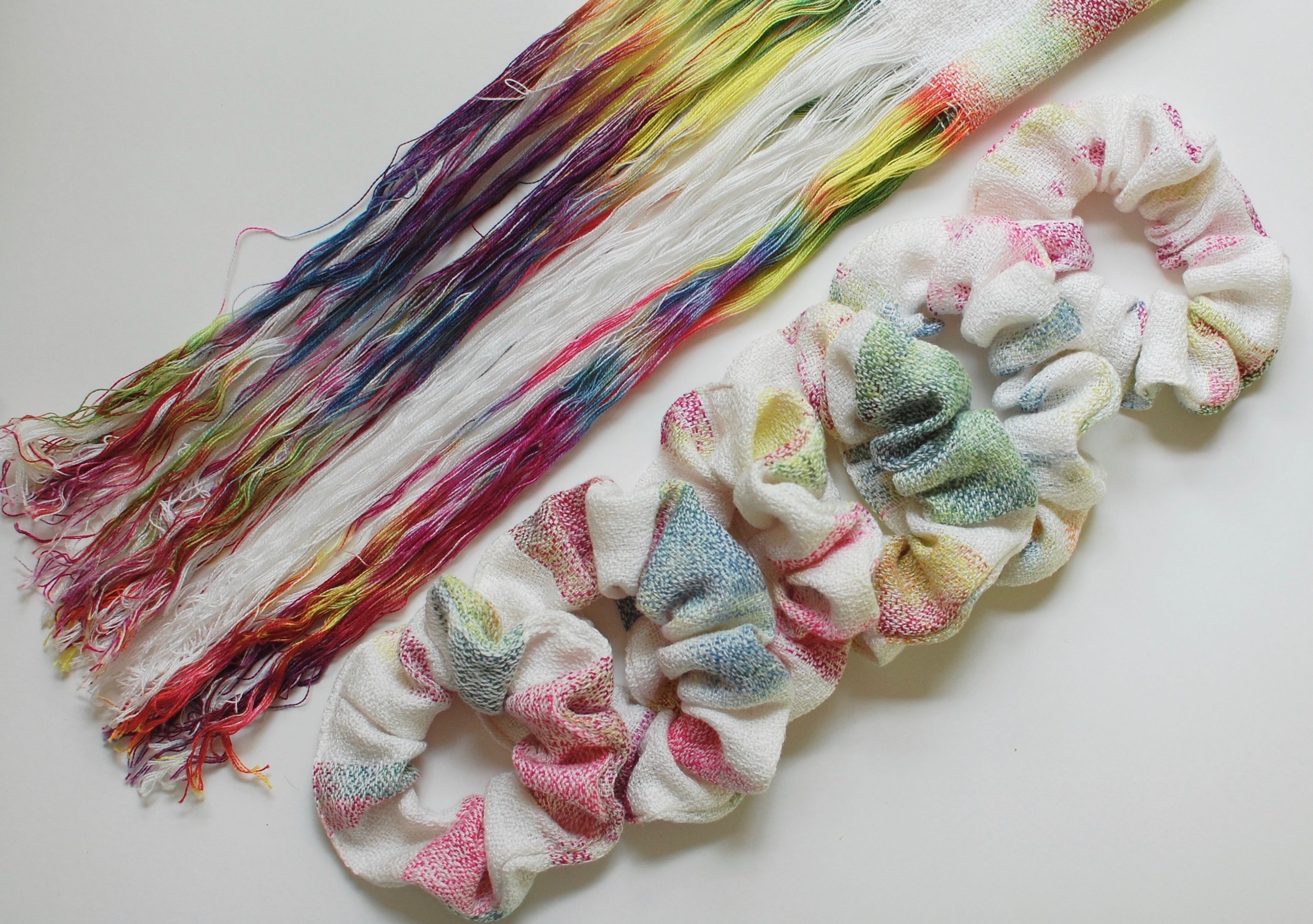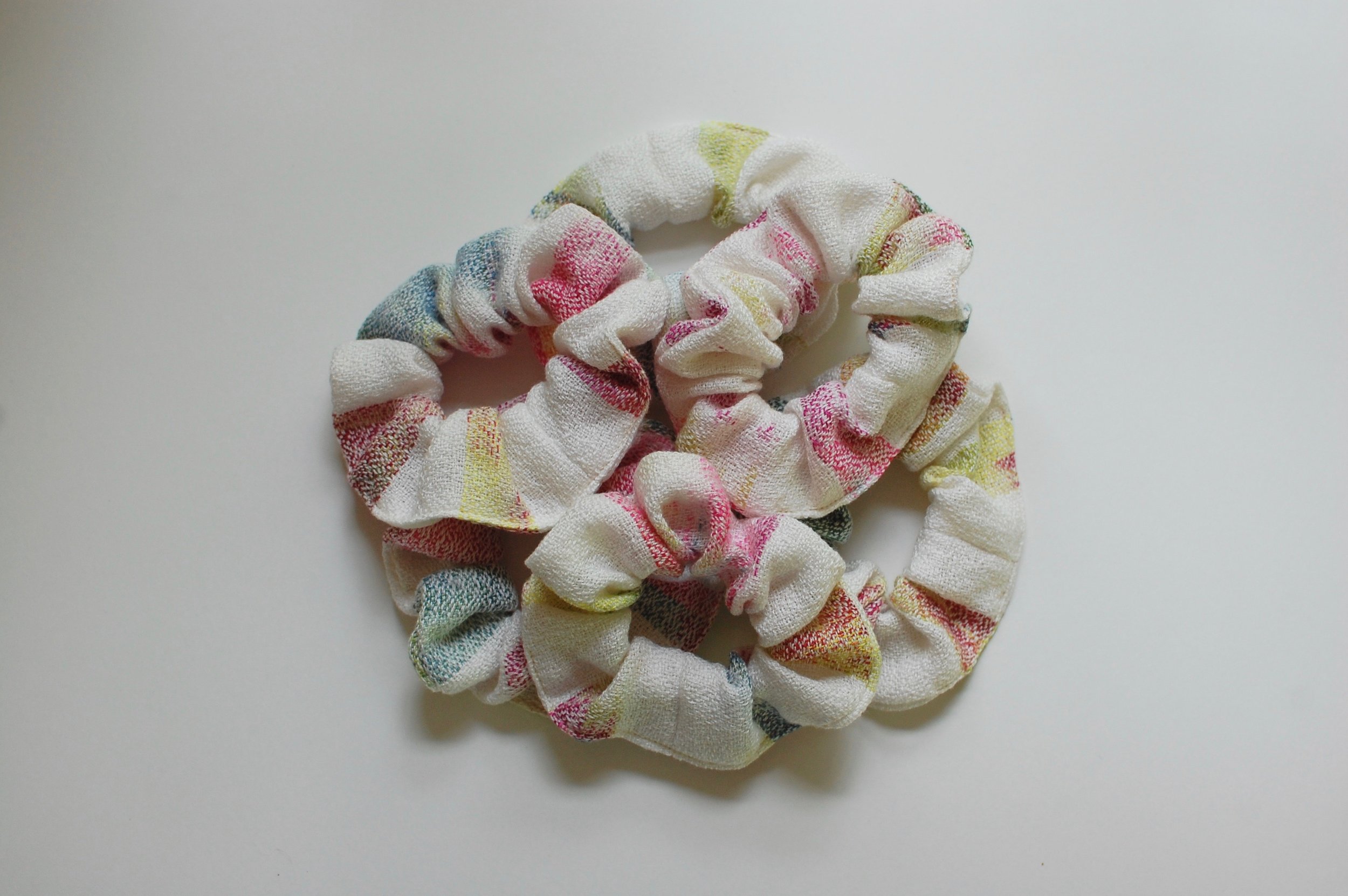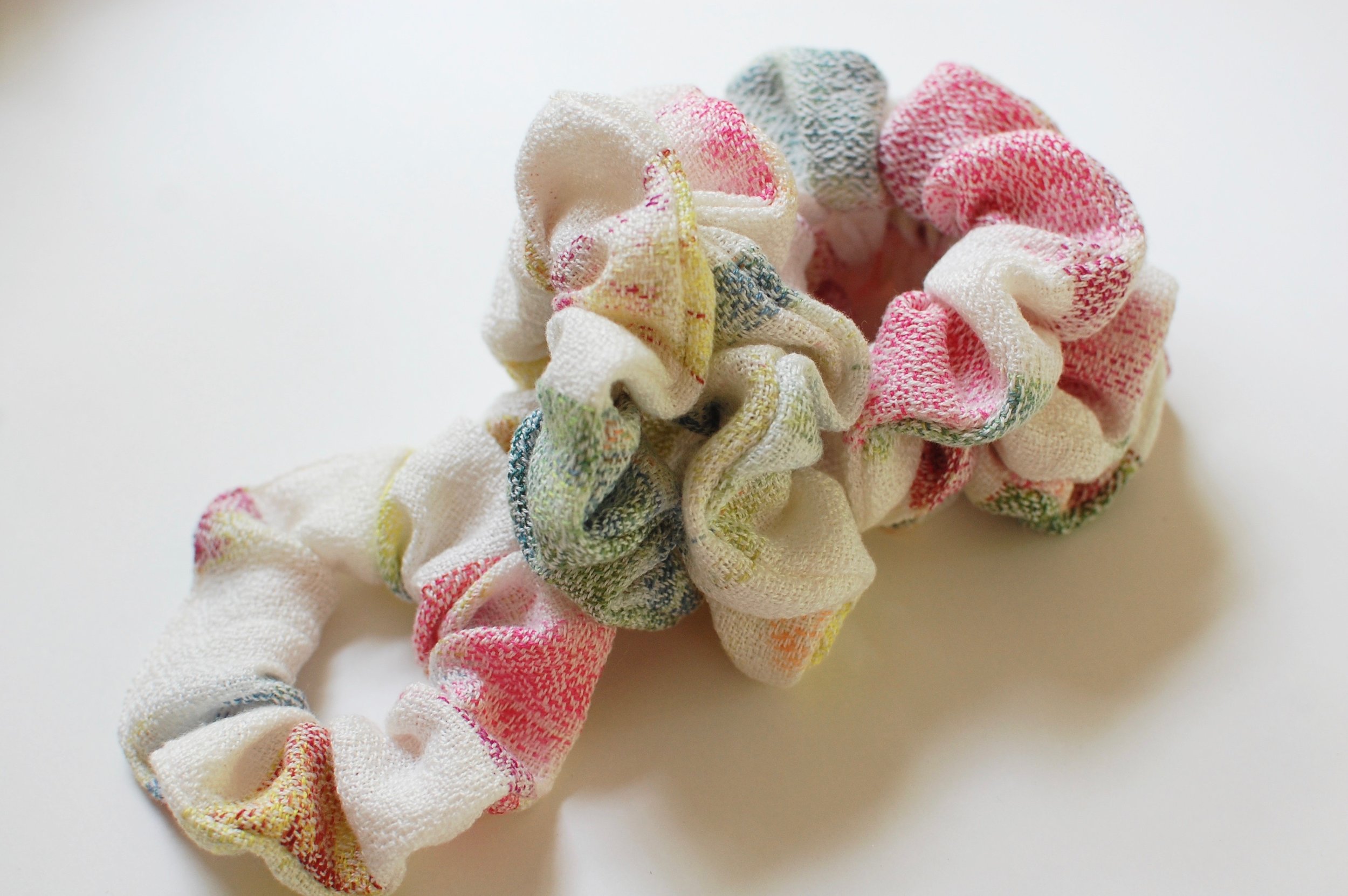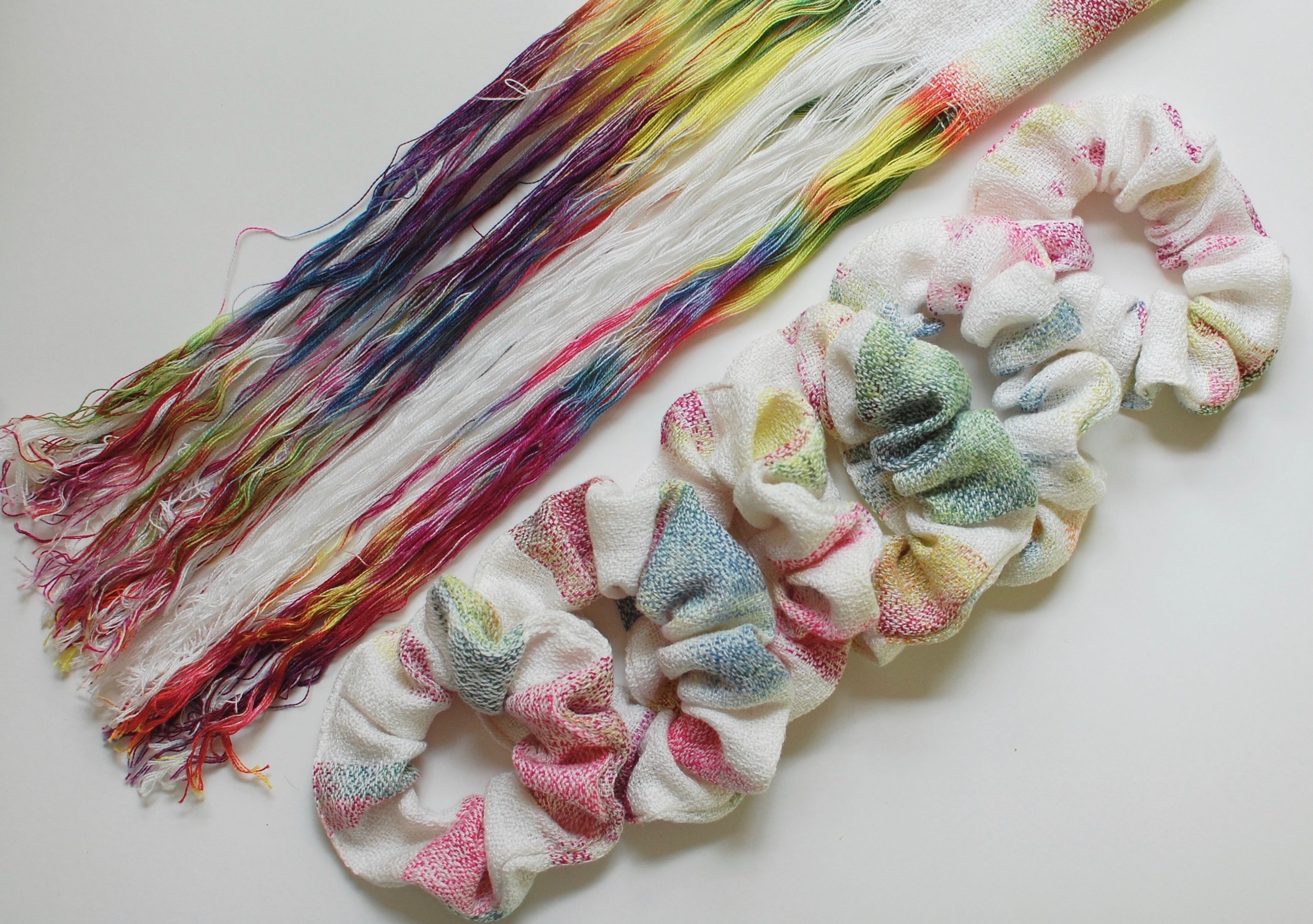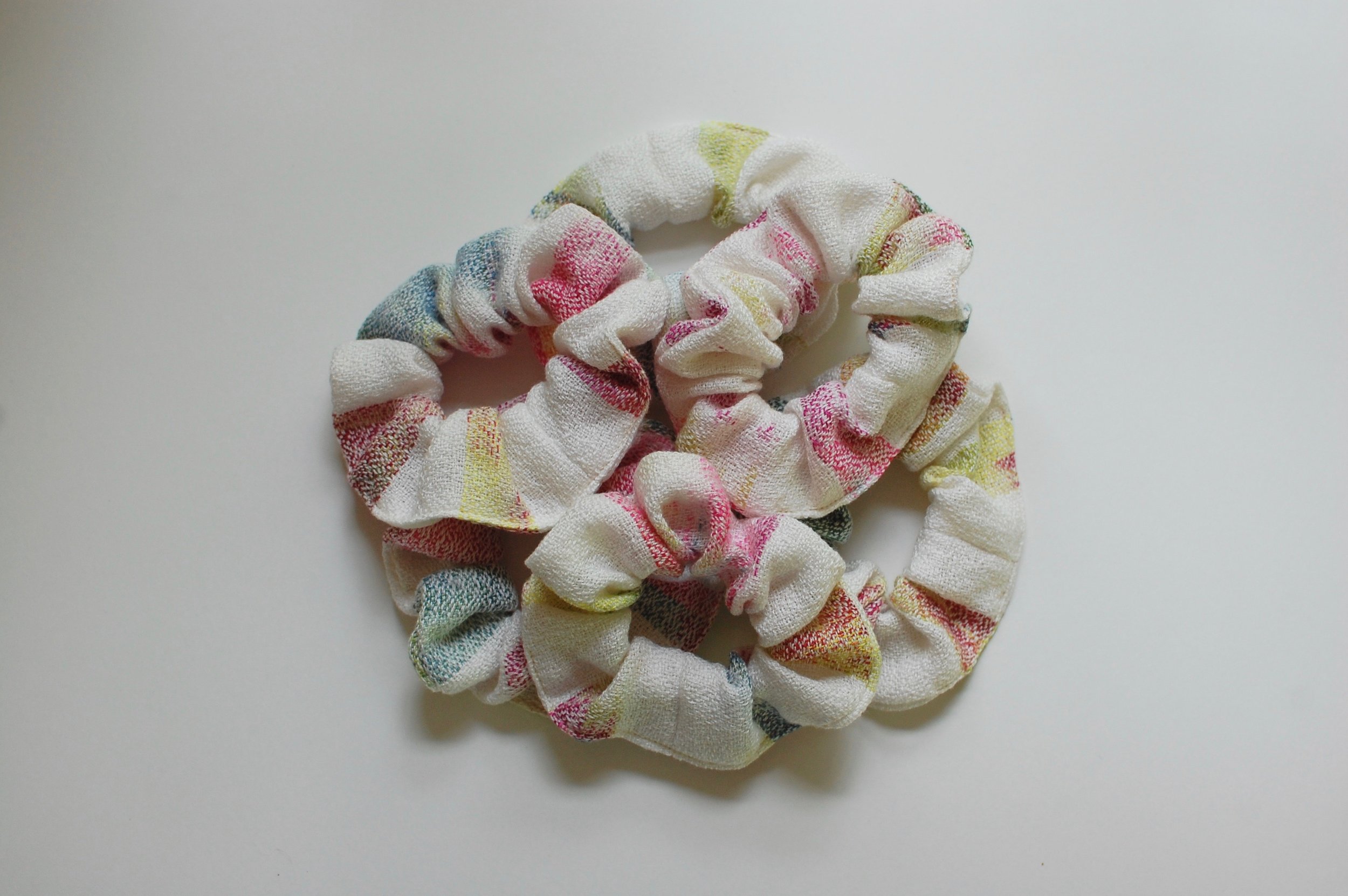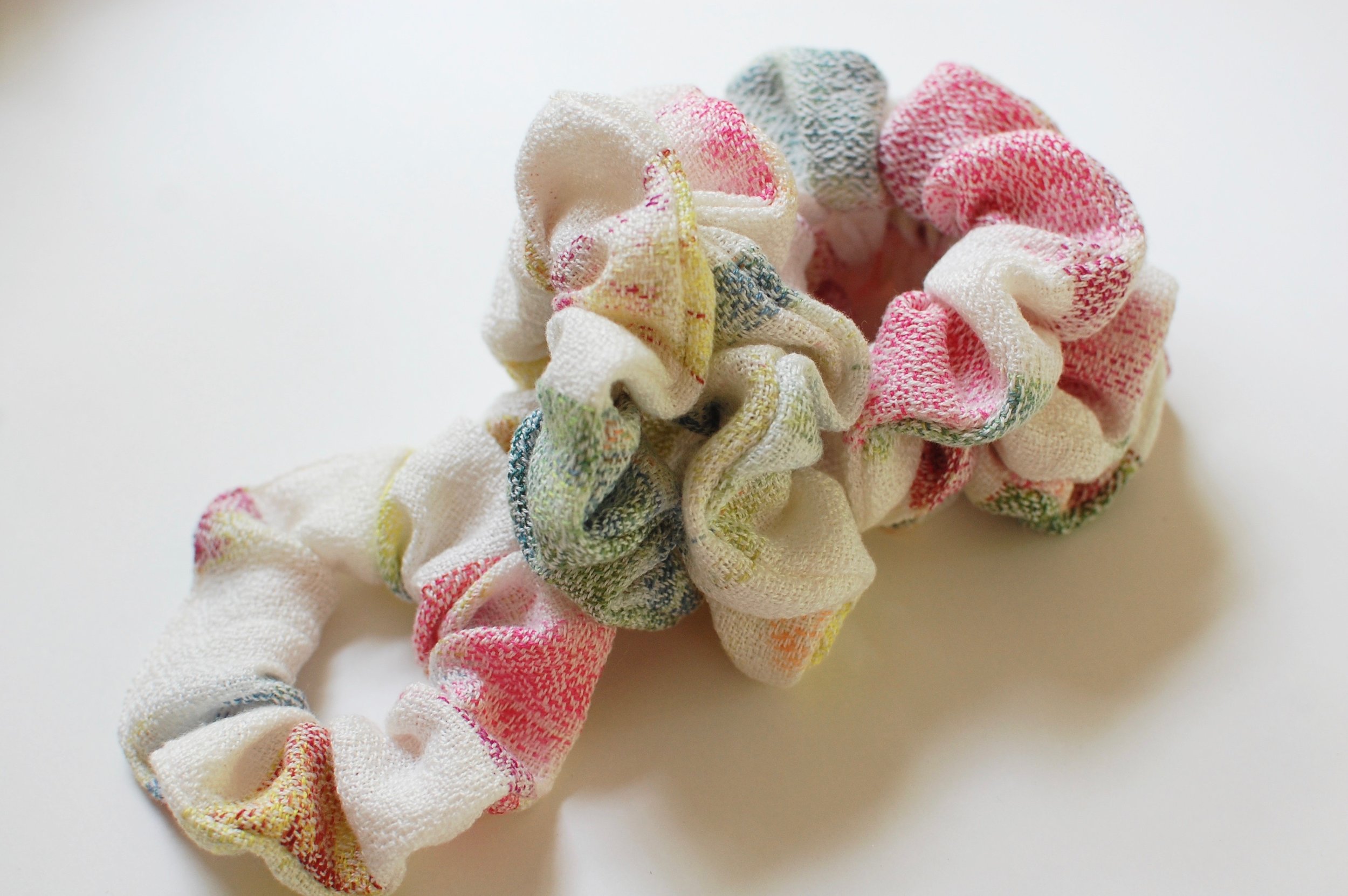 Scrunchies - Kite
Show your hair a little love with one of these fun handwoven and hand-dyed scruchies. These are large enough to fit twice around a ponytail or bun.
100% Cotton, hand-dyed in a rainbow of colors. Each of these scrunchies is one-of-a-kind, yet each was cut from the same piece of cloth.
Free shipping on all scrunchies.