Doodle Scarf No. 1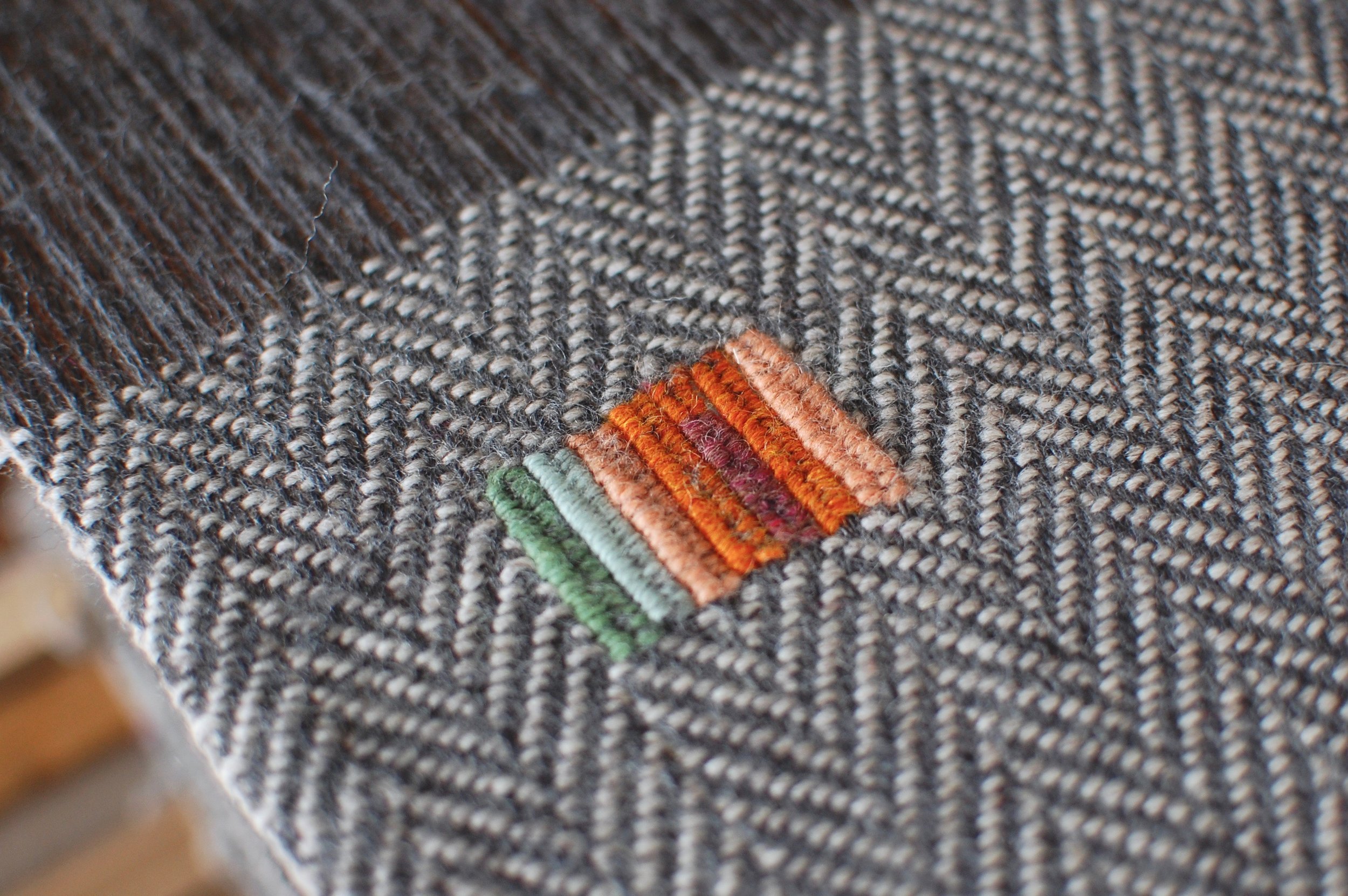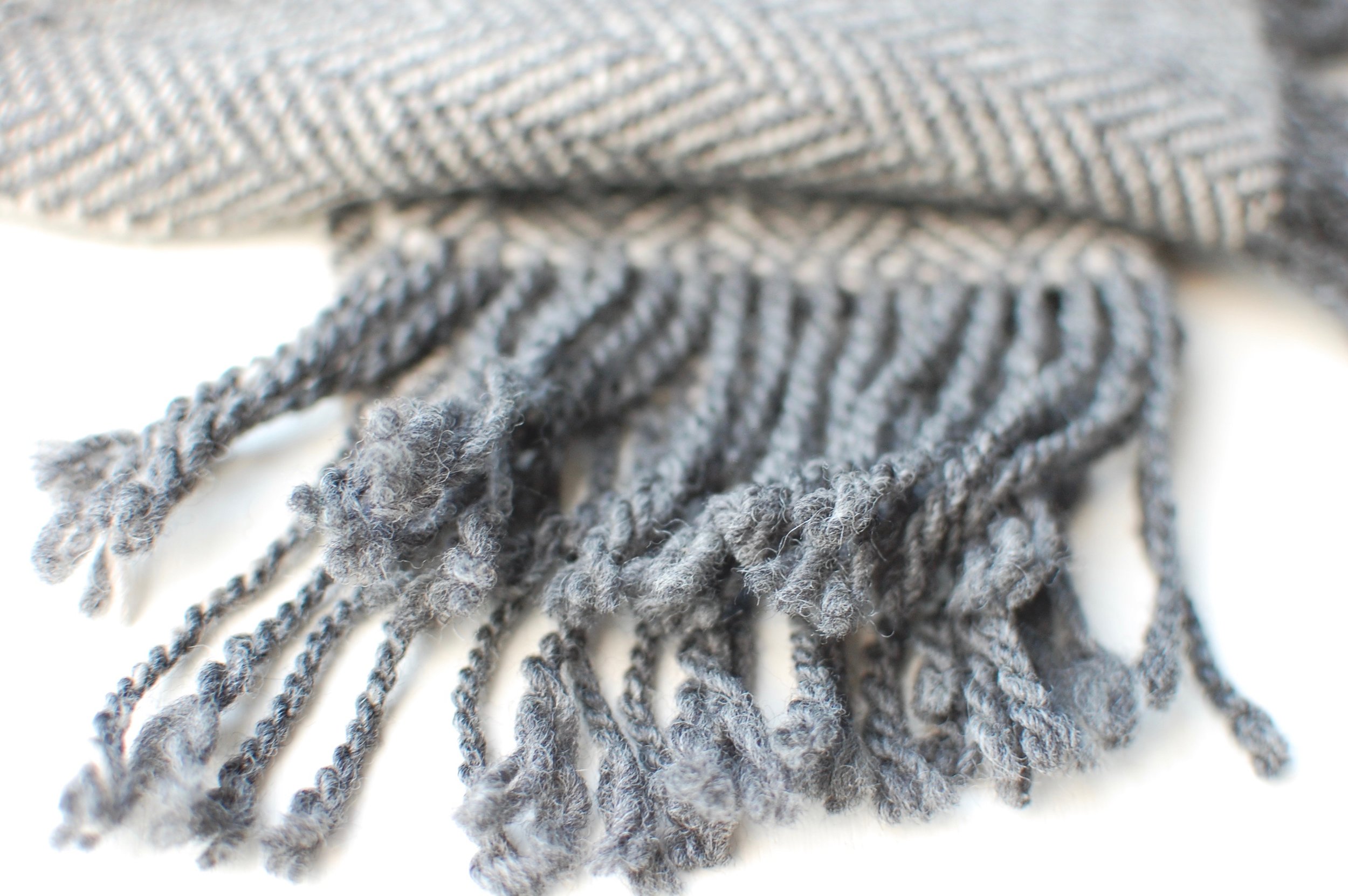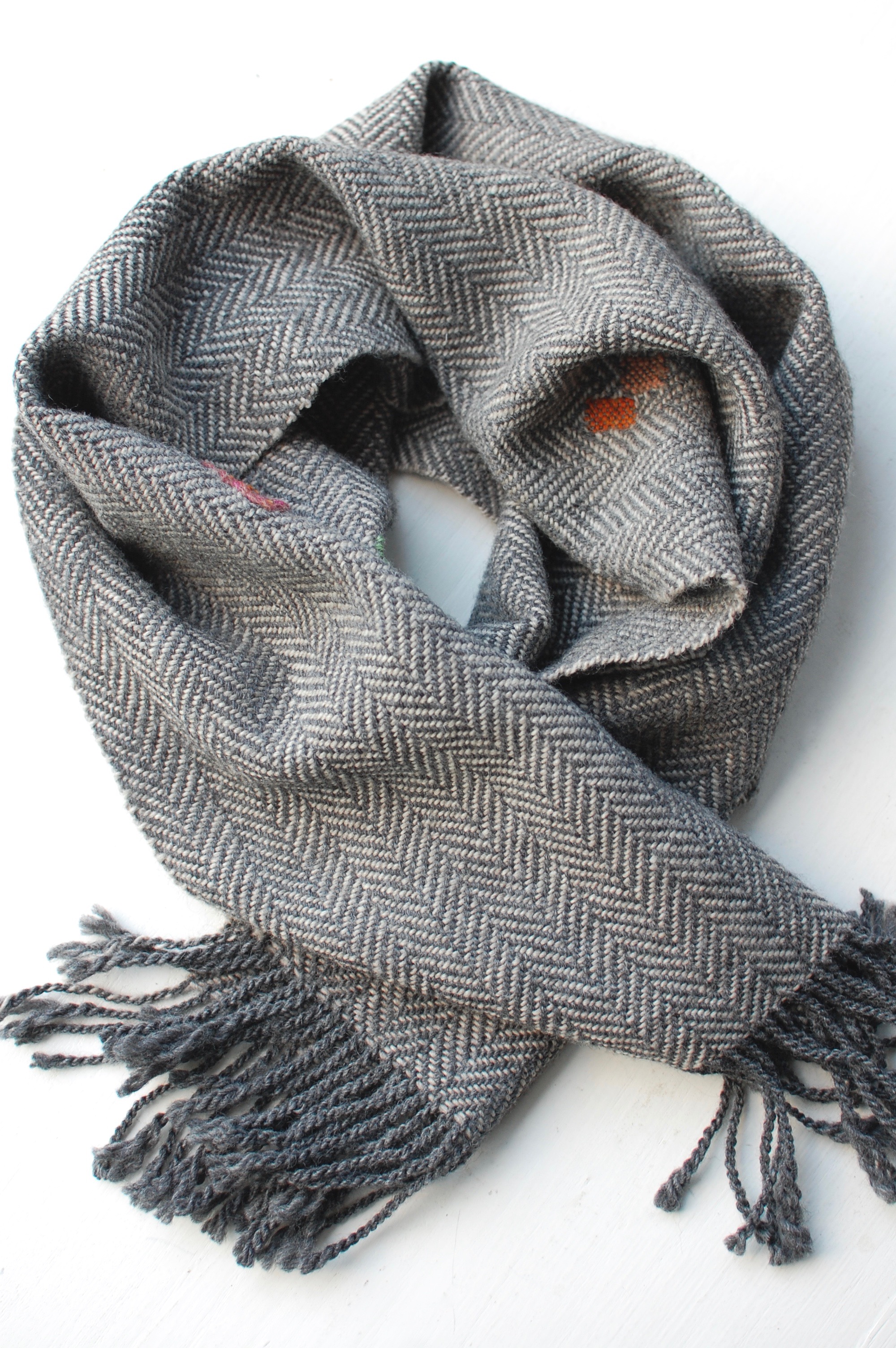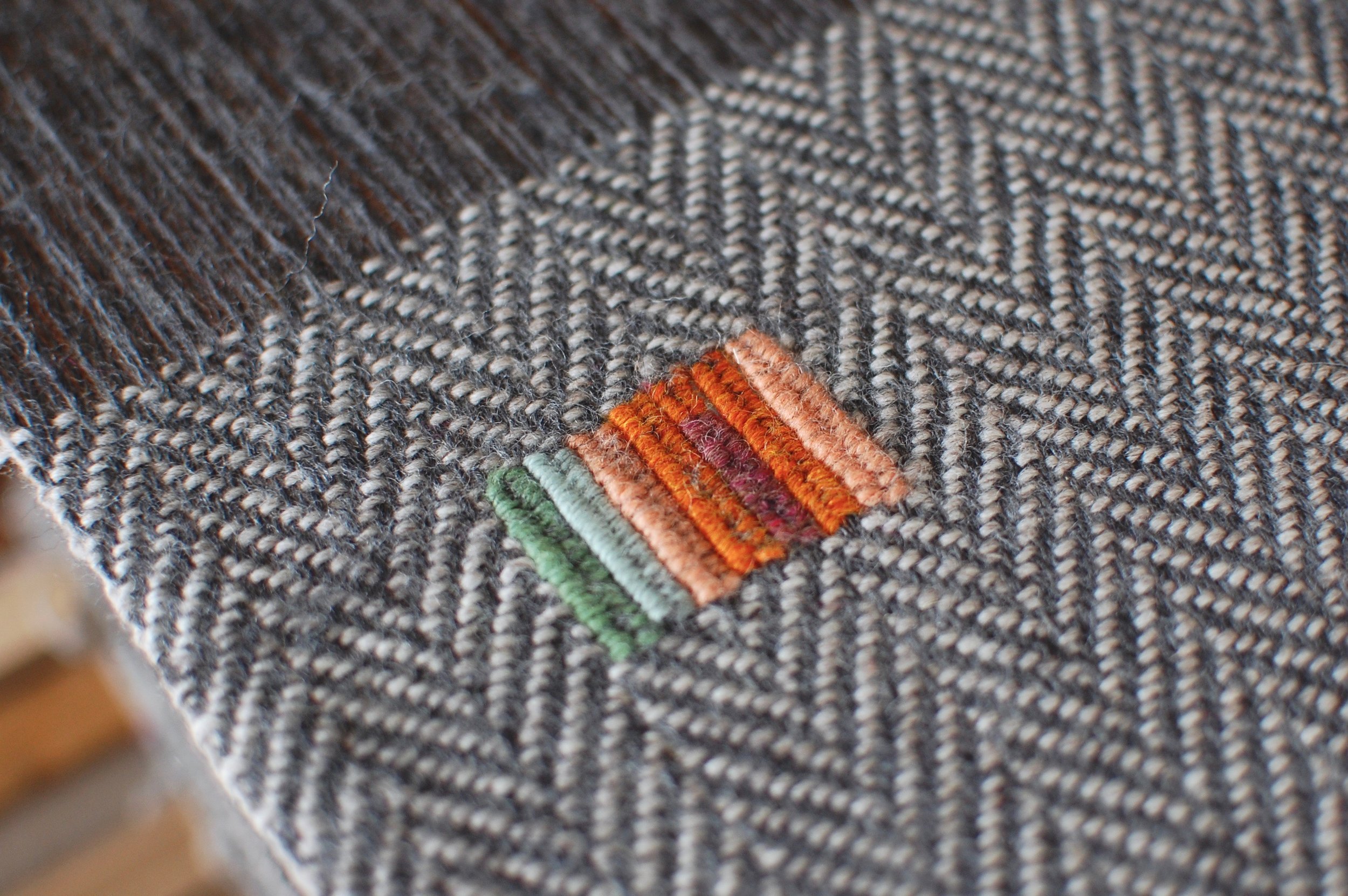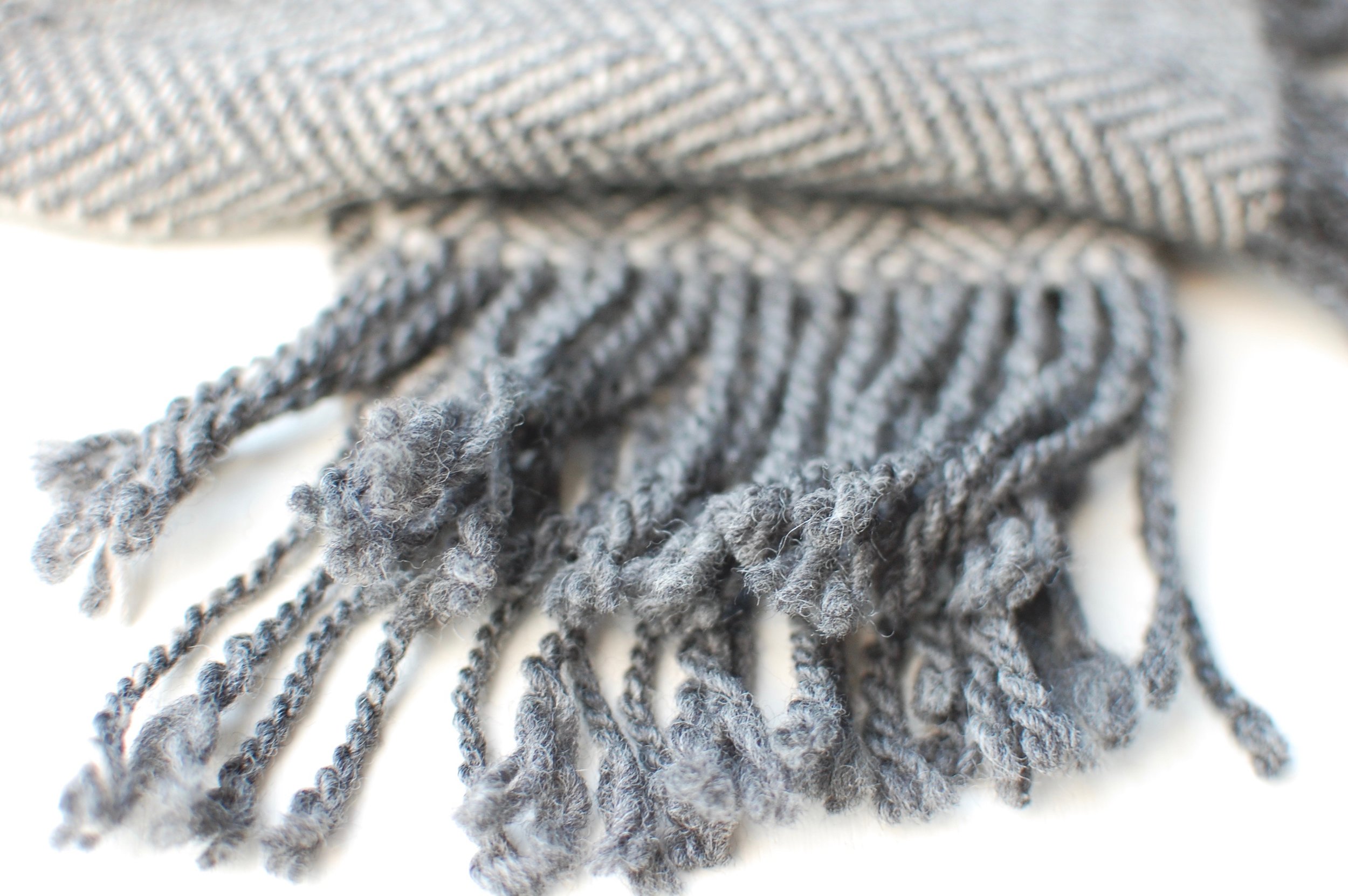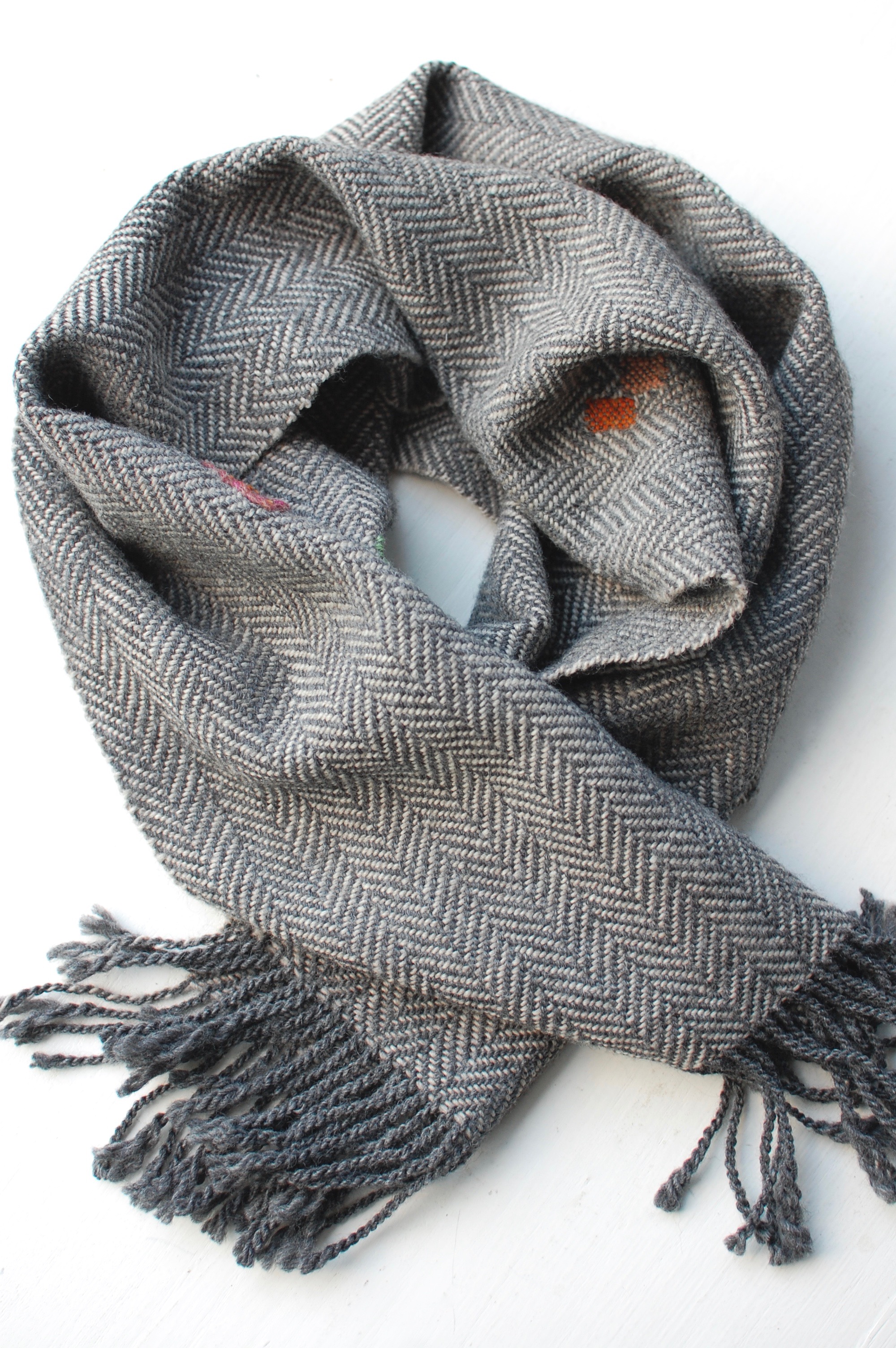 Doodle Scarf No. 1
A classic herringbone scarf, with a playful twist. A series of 7 loom doodles have been woven into the piece adding pops of color and texture.
100% wool. This is a soft, yet hardy wool. Comfortable to be worn next to skin, but perhaps not for those who are very sensitive to wool.
Measurements: 74" long x 9.5" wide ,with an additional 3'" of twisted fringe on each side.
Care: Hand wash in cool water. Lay flat to dry.